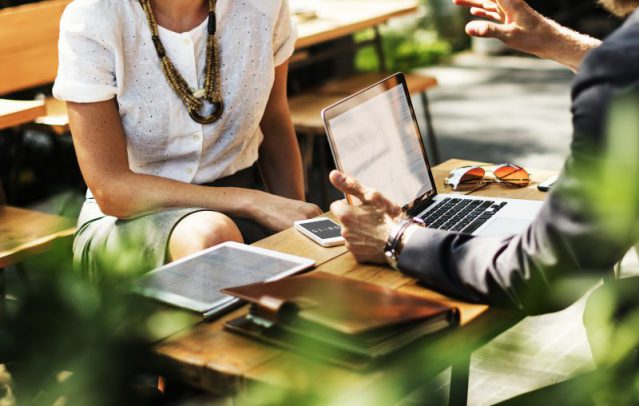 Communications Concept Development
Concept development is the key first step in a chain of measurable achievements that define the direction and scope of a successful project.
Simplewords works with you to generate a high-impact concept to meet your communications objective, using a mix of rational analysis and lots of creativity
Project Planning
Project Planning is essential to reaching a successful conclusion to a project. It involves the definition of objectives, identification and allocation of resources, budgets, and the subsequent monitoring, quality control, reporting and evaluation of the task. The bottom-line is that the value gained from the project is greater than the cost incurred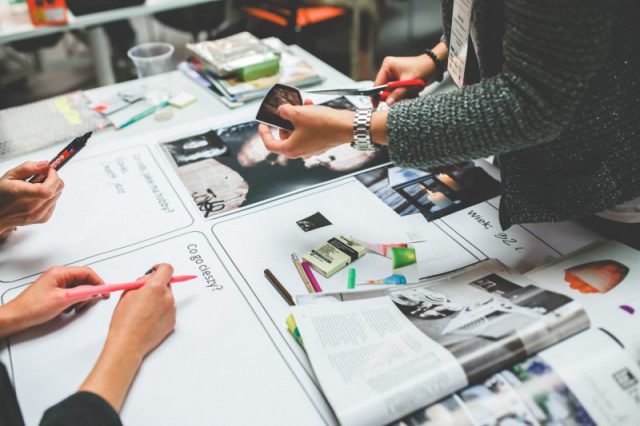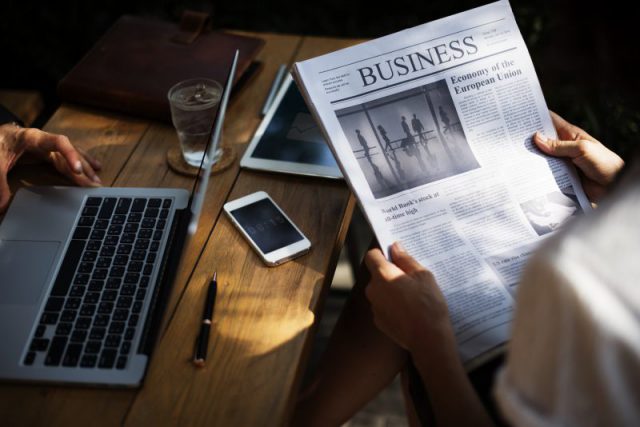 Media relations
SimpleWords only works with experienced professionals in each country, who have built strong relationships with key editors and their publications. They know their local media landscapes and editorial programmes thoroughly.
Copywriting
Most people can tell straight away if a text is original copy or whether it is a translation from another language. Writing copy that makes sense to each person in every language is a must, if important messages are to be communicated and understood locally. The core expertise of SimpleWords rests on its long and rich experience of writing meaningful copy for a wide array of tools and media, in multiple languages: Newsletters, e-zines, press packs, brochures, books, catalogues and leaflets, web-site copy, audio-visual scripts and more in any European language.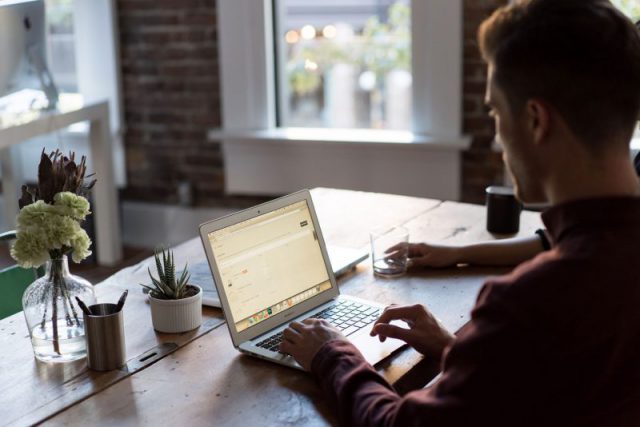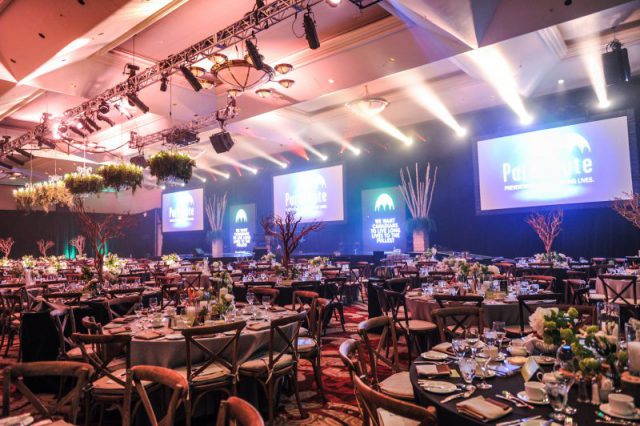 Events Management
Simplewords works with a team of professionals to handle all aspects of promotions, trade shows, product launches, conferences, B to B or B to C event marketing.